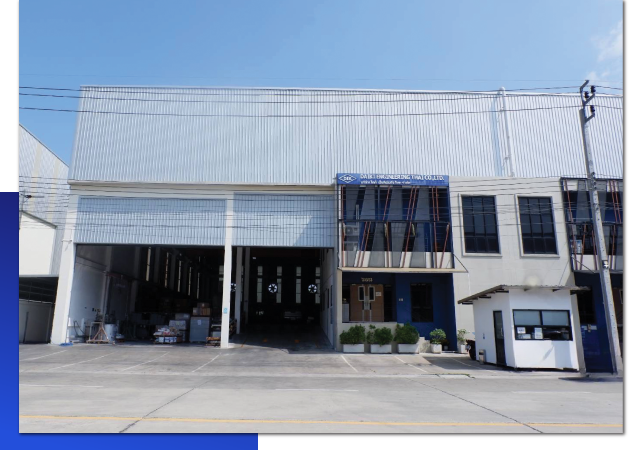 About us
World-class quality and global furnace dominance.
Once a local player in the field of aluminium secondary alloys, Daiki Aluminium Industry Co., Ltd. has established itself as a premier manufacturer renowned for its exceptional products. As the proud parent company of Daiki Engineering Thai Co., Ltd., we have inherited the legacy of excellence and innovation in the industry. Global marketing is not merely a venture for us; it is a testament to our confidence in our products. We believe that every corner of the world deserves access to our top-of-the-line furnaces, and we are determined to make it a reality. Through strategic partnerships, targeted advertising, and effective distribution channels, we aim to penetrate new markets and establish ourselves as a global leader in the furnace industry.
Our production bases are in the following five countries : Thailand, Japan, Malaysia, Indonesia and China. With the support Daiki Group, we are poised to revolutionize the furnace industry and cement our position as an unrivaled provider of exceptional products worldwide.